Additional CDs
Sri Lankan pop star Nalin Jayawardene, has released a Sinhala Christmas Single in London. The Sinhala song titled 'Seetha Sisil Re,'(Cold Cold Night) is tipped to do well in the UK & Europe, USA,Canada, India and Australia - where there are Sri Lankan expatriate communities. 'Seetha Sisil Re,' has been written and composed by the father and son duo Nimal Mendis and Paul Marie Mendis who are based in the United Kingdom.
Nimal Mendis is one of Sri Lanka's celebrated singer/songwriters, he has won many awards for his compositions. In the UK he recorded 22 songs, many of them for the Decca label in London. In 1968 he appeared on BBC TV's 'Top of the Pops' singing his hit 'Feel Like a Clown,' with Sandra Edema.
The Sri Lankan mega star, Gresha Schuilling, the country's latest singing sensation, has recorded the English version of the Christmas single - Cold Cold Night. Both Christmas songs are now available for download on the MediaEye Music website.
Seetha Sisil Rae
<! Start Album here>
Seetha Sisil Rae (Cold Cold Night - Xmas Single) by Nalin Jayawardena
#
Title
Duration
Lyricist
Tune Composer
Lyrics
<! add songs here>
0001
Seetha Sisil Rae
00:05:03
Nimal Mendis (Translate - Vicumpriya Perera)
Nimal Mendis
<! end adding songs here>
<! end album here>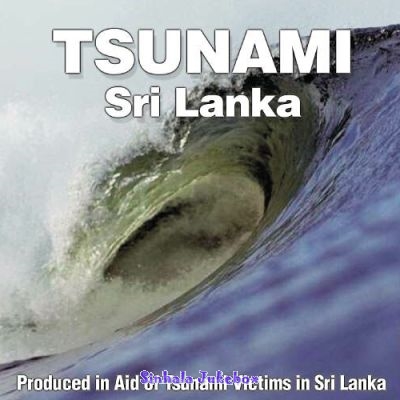 Tsunami Audio CD
<! Start Album here>
Tsunami Audio CD by Nalin and Rohan Jayawardena
<! end album here>
This CD is the the fisrt ever Sinhala Music CD released on the web and is now available at
http://netcd.lakderana.com/
as a free download. If you are interested in aquiring a copy of the above CD please visit that site soon.
"Kandapaamule" is a collection of tracks recorded over years by two brothers Rohan and Nalin Jayawardena who currently reside in Australia. The Music direction and composition of all the songs were done by Rohan Jayawardena. He is an accomplished Sri Lankan music director and currently resides in Australia. Vocals are by Nalin and Rohan Jayawardena. Lyrics by W. Alwin, Anil Attapattu, Shelton Nawaratne, and Dr. Vicumpriya Perera. Duet vocals are by Malini Bulathsinhala, Nirmala Ranathunga, Nijamali Jayawardena, and Minali Gamage. All these songs were recorded (or remastered) in Australia.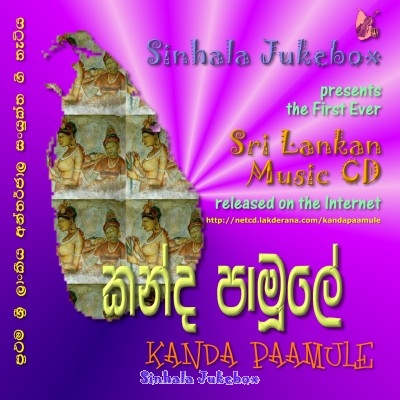 Kanda Paamule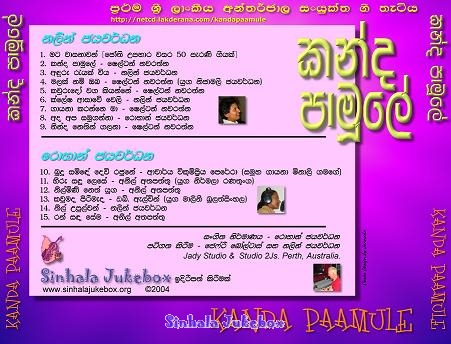 <! Start Album here>
Kanda Paamule by Nalin and Rohan Jayawardena
<! end album here>