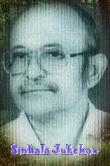 Stanley Welgampola
We are featuring the album, Mathaka Suwandha, by Stanley for your listening pleasure.
Stanley Welgampola is a writer as well as a musician. He recently published a collection of his English short stories and Sinhala poems in his book titled Some call it Destiny. Over the years Stanley has composed lyrics to several songs, which were sung and recorded by another Artist. With his most recent creative work, Stanley decided to voice his own songs and record the album Mathaka Suwanda. Having joined the Church choir at the age of eight and following in the footsteps of his late father, playwright and musician Malachias Perera of Negombo, Stanley has a great and enduring love for music. His appreciation for the rural life in Sri Lanka and the beauty of the countryside are depicted in many of his songs. Stanley is now retired from the Pharmaceuticals industry and is currently lecturing in a Teacher Training School in Colombo. He blends both fact and fiction into his compositions and finds inspiration through his strong beliefs, his adoring students and his own life experiences. He is joined by his wife Shirani on vocals for the duets on this album.
Since the release of the debut album, Stanley had been working on additional songs and now we are listing two additional albums by him, Sithengi Semarum and Lengathu Siththam. Lengathu Siththam is his latest album that was released in 2009.
All 3 albums are under the Musical Arrangement of Ernest Soysa, a popular musician of Sri Lanka.
Buy Music and support our inspiring Artists !!!
We welcome your feedback, so please spend few minutes to fillout the form. You may inquire directly from the artist at swelgampola"at"yahoo.com regarding this album or to send feedback to him.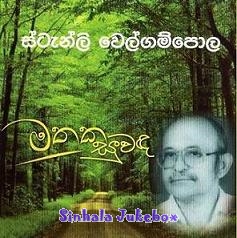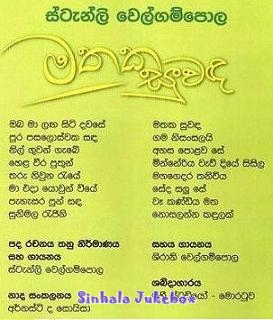 Mathaka Suwandha - Music Arrangement by Ernest Soysa.
<! Start Album here>
Mathaka Suwandha by Stanley Welgampola
<! end album here>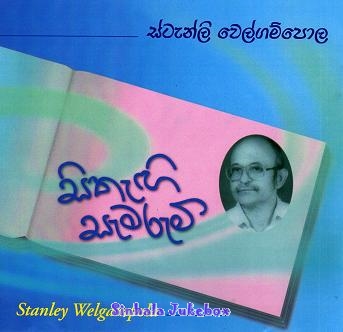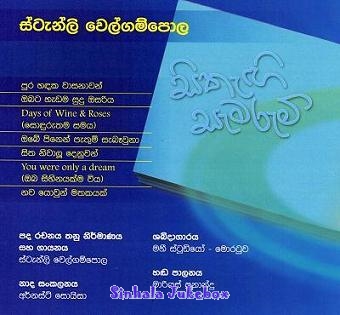 Sithengi Semarum - Music Arrangement by Ernest Soysa.
<! Start Album here>
Sithengi Semarum by Stanley Welgampola
<! end album here>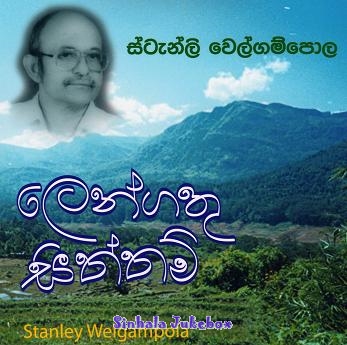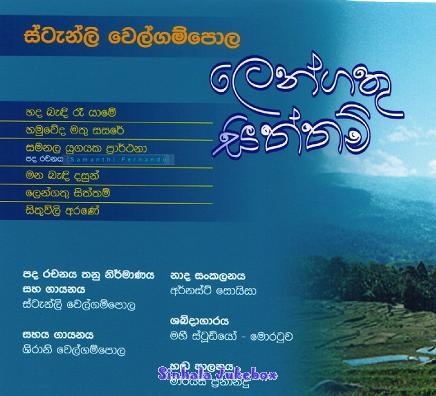 Lengathu Siththam - Music Arrangement by Ernest Soysa.
<! Start Album here>
Lengathu Siththaam by Stanley Welgampola
<! end album here>