We are featuring 14 great song tracks by
Srimathi Wijekoon
from her newest Album.
Srimathie Wijekoon was born in Teldeniya, near Kandy. She is mother of three and a qualified teacher in profession in Sweden. Ever since childhood, she has been very fond of music. Being an old girl of Mahamaya Balika Vidyalaya, Kandy, she has from a young age participated at almost every concert and other activities at the school.
Three of her own songs were recorded at the Rajarata Sevaya in 1998. A year later Srimathie released her first album, Virasaka Vii in order to raise funds to a starting of a boys' section at an orphanage at Polonnaruwa. Today, 22 orphaned boys under 12 years are living there. She started the only Sinhala radio broadcast in Scandinavia, "Sri Lanka Jayahanda" in 1999,and thousands of listeners world-wide are enjoying this radio service by www.srilankaradio.org.se now.
Buy Music and support our inspiring Artists !!!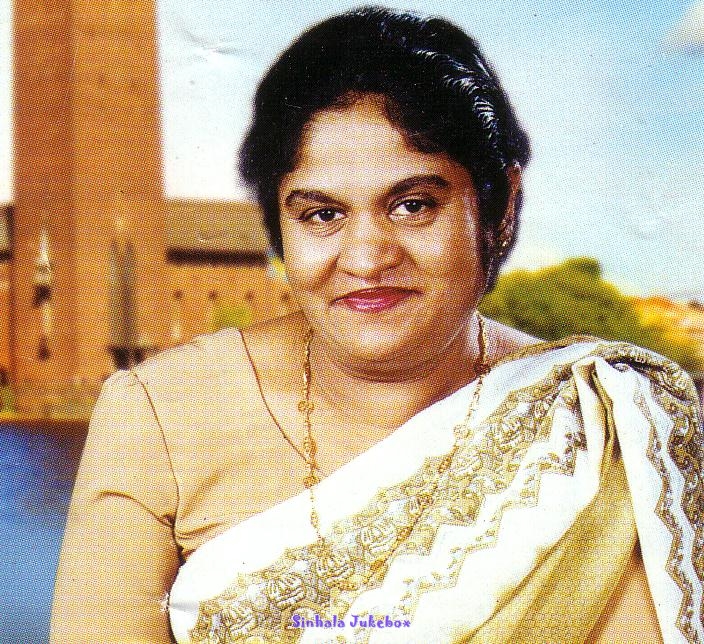 Srimathi Wijekoon
<! Start Album here>
Virasaka Vii by Srimathi Wijekoon
<! end album here>