Page 01 - Rookantha Gunathilake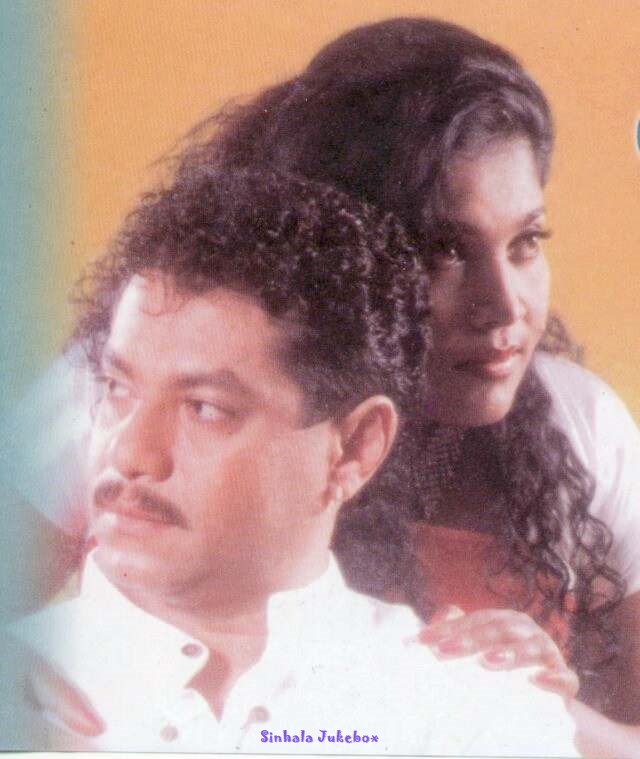 Rookantha and Chandralekha
We are featuring the dynamic duo of popular Sinhala Music and talented and versatile artists Rookantha Gunathilake & Chandralekha Perera in the Sinhala Jukebox.
Chandralekha Perera was introduced to the music scene via the National Youth Service, Yowun Gee Group in the early 70s. She is a talented vocalist and an inspiring actress. Rookantha Gunathilake, husband of Chandralekha Perera, is a talented vocalist and a music director. He was responsible for helping out numerous young talents and a generous musician respcted in Sri Lanka.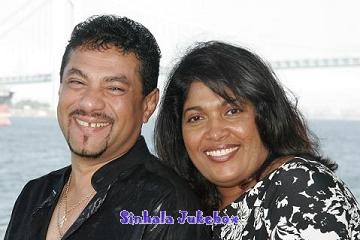 Buy Music and support our Artists !!!
To inquire about songs featured in this page contact the webmaster.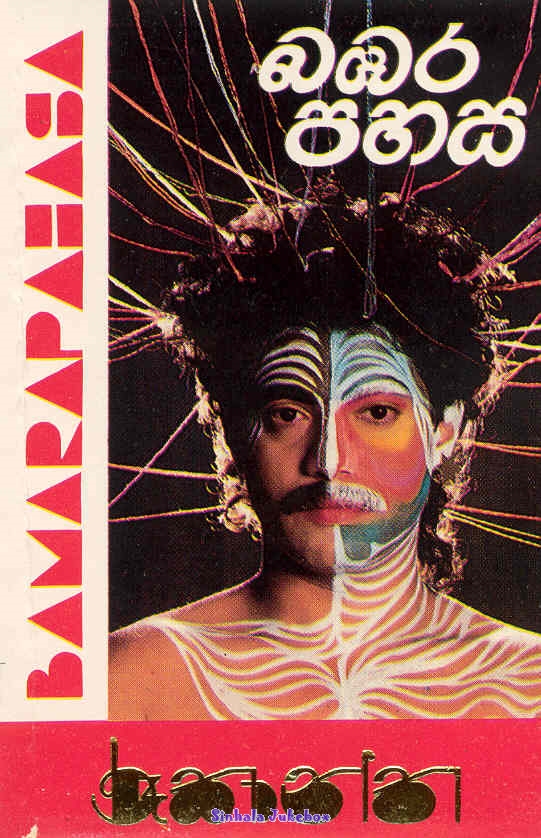 Bambara Pahasa
<! Start Album here>
Bambara Paasa by Rookantha Gunathilaka
<! end album here>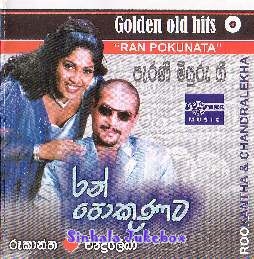 Ran Pokunata
<! Start Album here>
Ran Pokunata by Rookantha Gunathilaka
<! end album here>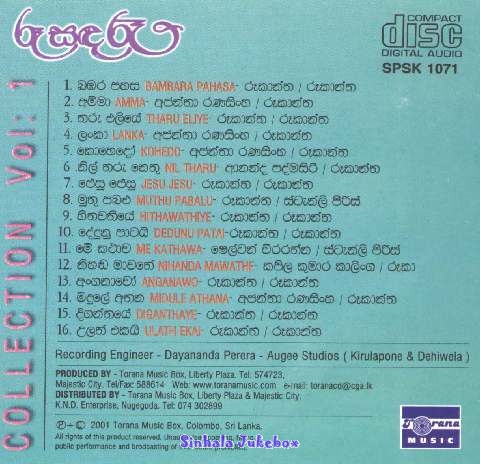 Roo Sandha Rae
Volume 01
<! Start Album here>
Roo Sandha Rae - Volume 01 by Rookantha Gunathilaka
<! end album here>
<! Start Album here>
Maime Indan by Rookantha Gunathilaka
<! end album here>