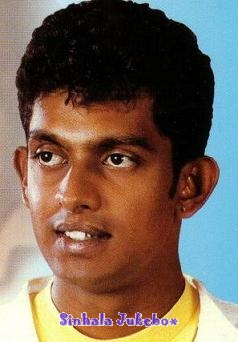 Ranil Mallawarachchi
Gifted with the blessing of his farther's voice, Ranil is one of the most popular young artistes in Sri Lanka.
Educated at Nalanda collage, he was a talented sportsman too. He played Cricket for his school and was one of opening batsman for some years before leaving school. He also played rugby for the school rugby team too.
He was musically trained by Visharada Nanda Malani and Edward Jayakody before entering the professional performing circuit.
In His younger days he accompanied his popular father Milton, when he preformed all over Sri Lanka and gradually picked up his style and talent under the influence of Milton Mallawarachchi and now has become a mirror mage of the late great.
Ranil is also very popular overseas where many of his fathers old fans resides. He has performed in France, USA, Australia, UK and several other countries in packed houses.
His ambitions are to entertain audience and fans while singing his fathers song and also producing his own original songs
SBJ is proud to release some of his original song from 2 compact discs for our visitors.
Buy Music and support our inspiring Artists !!!
We welcome your feedback.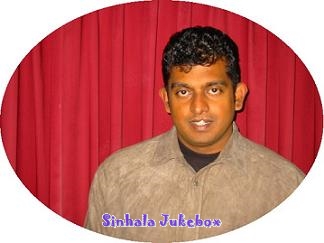 Sandha Obayi Piyaanane

Sandha Obayi Piyaanane
<! Start Album here>
Sandha Obayi Piyaanane by Ranil Mallawarachchi
<! end album here>

Ranil Mal 16

Ranil Mal 16
<! Start Album here>
Ranil Mal Gee 16 by Ranil Mallawarachchi
<! end album here>