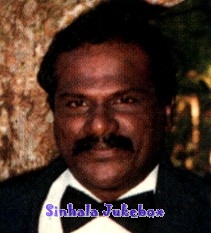 Paul Fernando Pitipana
We are proud to feature the first CD titled
Voice of the Trombone
from renowned Trombone player
Paul Fernando Pitipana
. This album contains 12 Trombone instrumentals..
Paul was a Trombone Player in the Srilanka Army Band and became a professional trombone player after the retirement from the SL Army. He produced this CD under music direction of Captain Luxman Fernando and music was backed by his own band.
His Band provides music for various festive occasions mostly for weddings and he also has a Brass Band mostly for funerals. Since his retirement he keeps himself active with music and visits to USA every year for various performances.
This CD is available for sale and make your inquiries from Sinhala Jukebox webmaster.
Buy Music and support our inspiring Artists !!!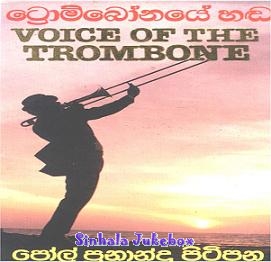 Voice of the Trombone
<! Start Album here>
Voice of the Trombone by Paul Fernando Pitipana
<! end album here>