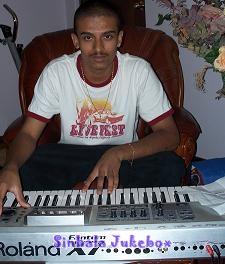 Nirman Jayawardena
We are featuring 19 original instrumental tracks of Nirman Jayawardena, the youngest musician to join Sinhala Jukebox featured artists fold. Nirman Jayawardena is a 17 year old student living in western Australia. He composed and recorded these tracks with his uncle Nalin, and hope to do more in the near further. He also plan to redo some of the old Sinhala songs to suit his generation of music lovers soon.
He is the son of srilankan musician/music director Rohan Jayawardena.
Buy Music and support our inspiring Artists !!!
We welcome your feedback.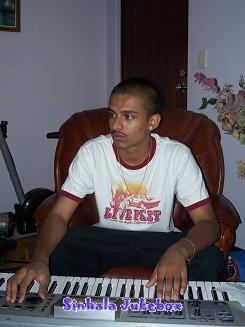 Synthesized Mood Music
<! Start Album here>
Synthesized Mood Music by Nirman Jayawardena
<! end album here>