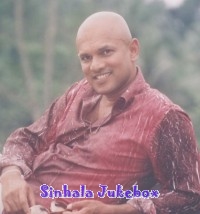 Lakshman Hewavitharana
We are featuring a great collection of 16 songs by
Lakshman Hewavitharana
from his latest CD
Numba Tharam
for your listenining pleasure.
Lakshman Hewavitharana is a well known artist in the Sri Lankan music scene today. His latest CD Numba Tharam produced by his own company, Lakshman Hewavitharana Music Company contains 16 beautiful melodies written and composed by a mix of veteran and novice musicians in Sri Lanka.
Buy Music and support our inspiring Artists !!!
To inquire about songs featured in this page please write to:

Webmaster AT SinhalaJukebox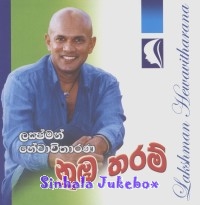 Numba Tharam
<! Start Album here>
Numba Tharam by Lakshman Hewavitharana
<! end album here>