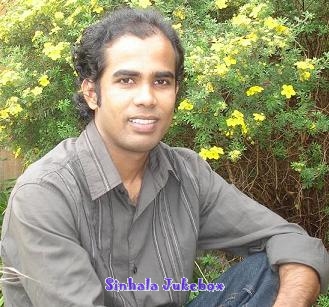 Gihan De Silva
Gihan de Silva was a guitarist and a vocalist for about 10 years in a local band in Sri Lanka, before moving to United Kingdom where he is living currently. The seven songs we are featuring here are from him debut album "Lowata Horen."
Buy Music and support our inspiring Artists !!!
We welcome your feedback.
<! Start Album here>
Lowata Horen by Gihan De Silva
<! end album here>